7 Essential Marketing Automation Workflows for B2C Companies
Ready-to-use workflows for CRM marketers of all levels — from beginners to pros. Create automated omnichannel communication sequences across email, SMS, mobile and web push channels, engaging customers online and offline. Enrich these workflows with tailored offers and website personalization.
Email me the guide
7 omnichannel communication workflows
Covers key customer lifecycle stages: from lead generation to reactivation and repeat purchases
A/B
test ideas
Discover deep audience insights and leverage this data for higher engagement and conversion rates
Case studies
and references
Successful campaign examples from clients across multiple industries — from fashion and food retailers to health and electronics stores
Personalized workflows that bring you closer to your customers
The guide contains 7 automated workflow examples to help you personalize communications with customers using RFM, website activity, or their personal details. The workflows only need to be set up once and can help you replace the majority of your bulk campaigns, delivering relevant information at the right time, encouraging customers to make repeat purchases.
Think of this guide as a source of hypotheses and recommendations, rather than a set of hard and fast rules. To get the most value out of the guide, adapt the workflows, ideas, and tips to your unique business needs, relying on tests and metrics.
What else
is in the guide?
Expert tips
to help you increase automated campaign effectiveness based on our experience with over 750 clients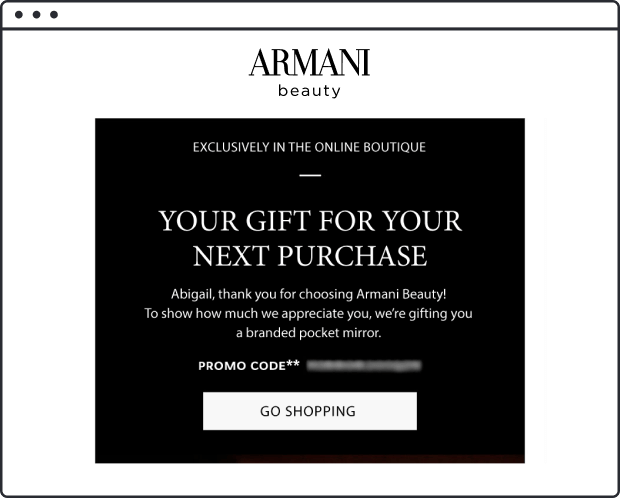 15 client case studies
in multiple niches for deeper insights and even more marketing campaign ideas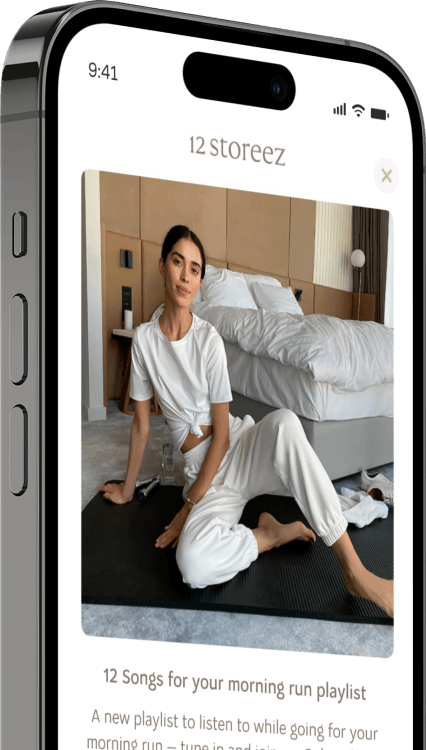 Real-life examples
with visual references of top-performing campaigns from industry leaders such as Miele, Incanto, Bausch + Lomb, and more